Bio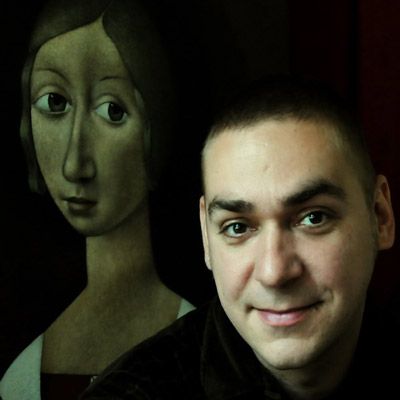 Slavko Krunić
Born on 10th of March, 1974 in Belgrade.
Graduated at Belgrade Faculty of Fine Arts in 1998.
MA at same faculty in 2002.
Member of ULUS – Artists Association of Serbia since 2000.
Member of ULUPUDS – The Association of applied arts artists and designers of Serbia since 2011.
Has won the "Barilli" Grand Prix painting award.
Lives in Belgrade and Novi Sad.